My friend, Kelley, has been nothing but supportive of me on this crazy awesome fitness journey.  She's joined me at spin class at CycleBar Red Mill – so when she asked me to come take pictures at her crossfit class at Crossfit Oceana, I was TOTALLY down.
Let me tell you what: these women are AMAZING. The things that they can do are incredibly intense and awesome, and I was blown away by their athletic abilities. It's funny – when you're on the rollercoaster of a fitness journey that I've been on, you realize just how amazing people are that have been doing this forever – or do things that are totally different than you. You understand that it's hard and tough – but when you actually see it in action with all the sweat and intensity, you're that much more impressed.
Enjoy these pics from the session, and give these amazing ladies some love!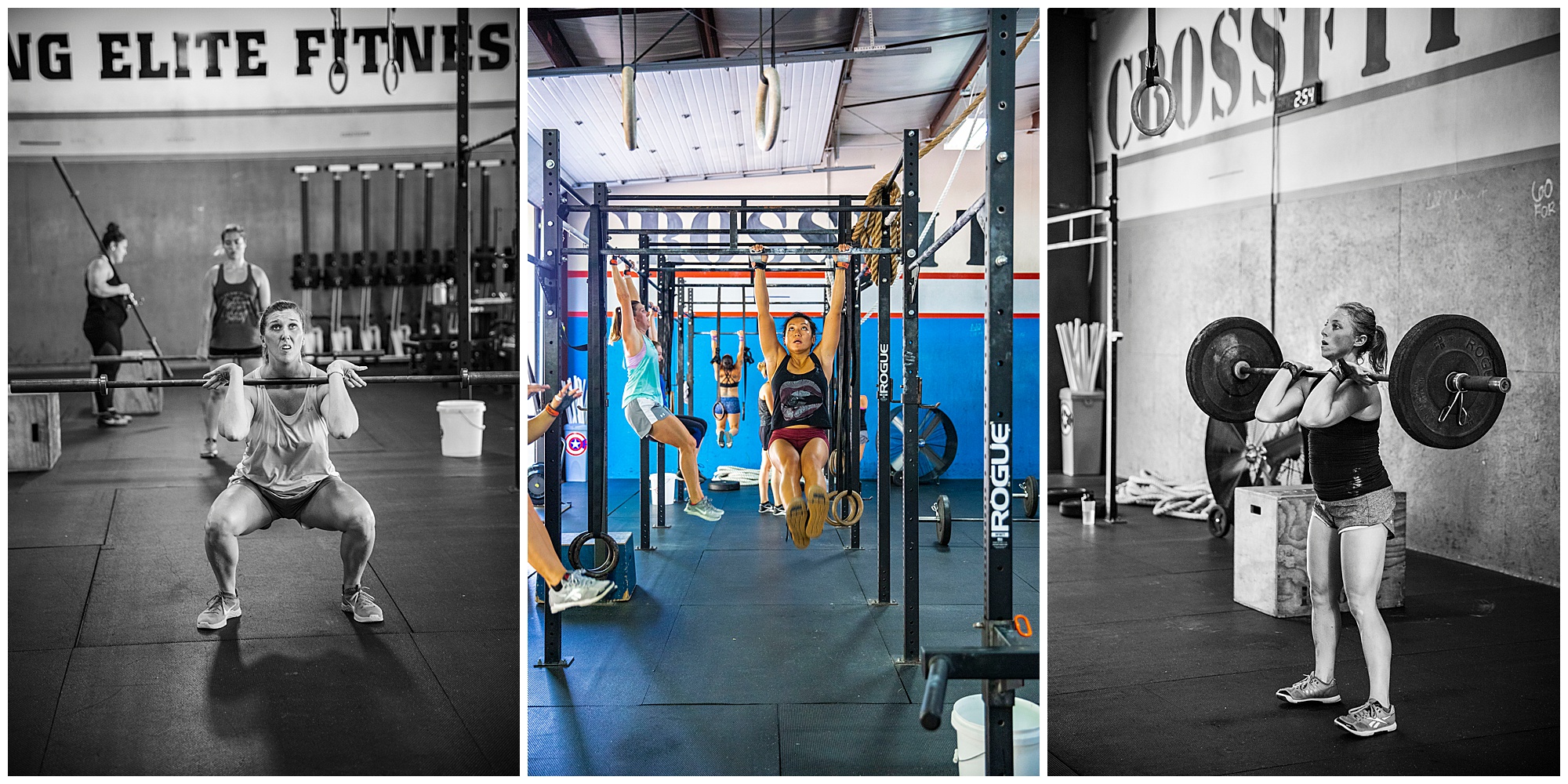 Content photography has been one of my favorite things to photograph – so if it's something you're interested in, let me know! Send me a message and let's talk more. Check out the contact form to choose the best way to chat with me.